Sometimes I wake up feeling awesome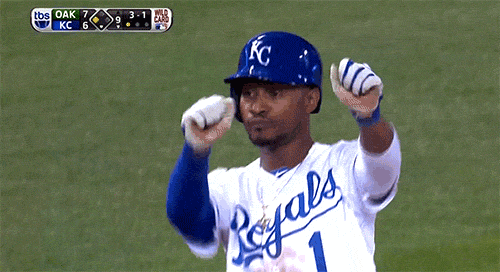 Sometimes I wake up on top of the world… And then I'm not so on top of the world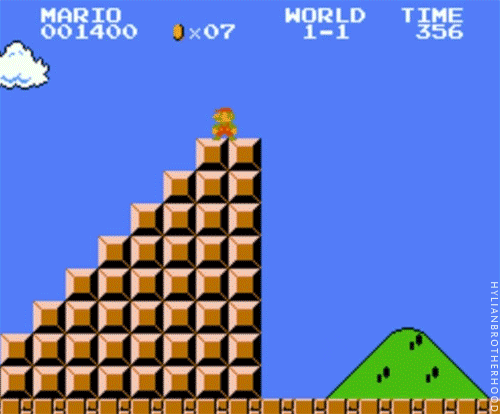 And sometimes I wake up feeling terrible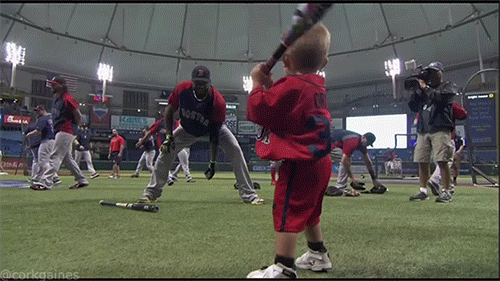 When anxiety decides to make an appearance, its presence can be different every time
Sometimes anxiety consumes me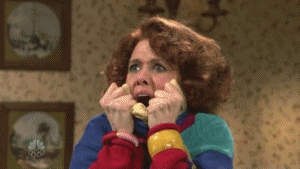 But sometimes it just nags like a little pest
No matter which way it decides to be present, anxiety doesn't always feel the same.
Sometimes I feel like a weepy mess.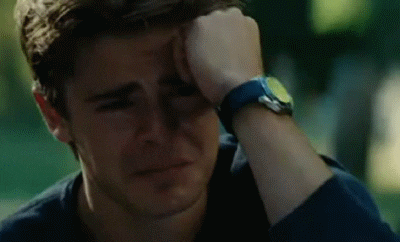 Sometimes I'm terrified
Sometimes my body decides to do its own freak out thing, even when my brain is feeling fine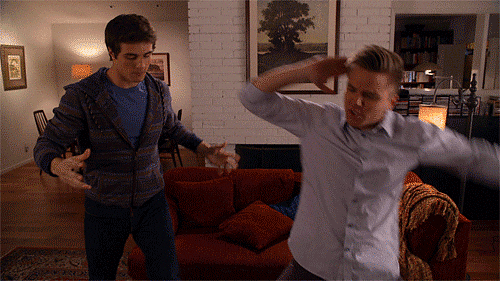 As long as I don't say anything, I can usually get through the day without anyone noticing what I'm going through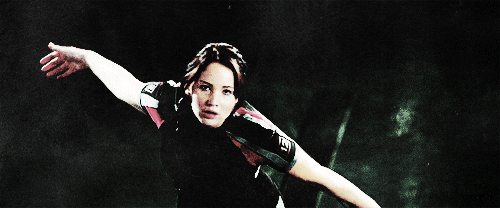 Though sometimes, it feels good to get  a little help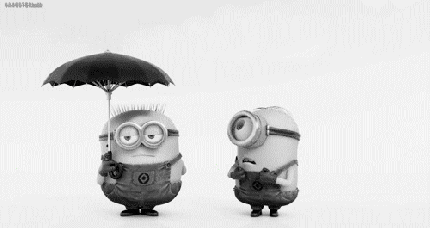 And even though I know every day won't be warm and fuzzy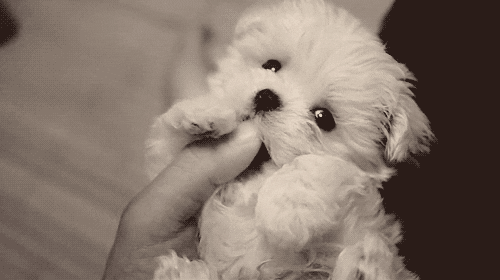 I will make it through every day, good and bad. Because even if I don't feel better tomorrow, I know I have worth and that I can make a positive impact.